GIGACAST NETWORK PVT. LTD.
The most admired fiber optic internet services company.
We offer broadband on optic fiber and our Fiber-To-The-Home technology can carry vast amount of information at speeds up to 1 Gbps. Incorporated with a vision to provide uninterrupted, world class internet service which is completely based on Fiber Optic Technology
GIGACAST NETWORK PVT. LTD. is a Category 'B' Internet Service Provider (ISP), engaged in providing Internet and other related value added services to its customers. Incorporated in 2017, We are a Leading name and Leader in building infrastructure and delivering INTERNET in the area it operates to various types of customers in multiple areas across Delhi/NCR. We provide internet services in various areas and we are rapidly growing our services in other locations because of the recognition we have received. Our internet Services are efficient and up to the mark.
Speaking about efficiency we have local offices widespread across every location we provide internet service for the customer. We have a strong vision of spreading out services all over Delhi/NCR and a strong will and effort to make that possible along with the support of our customers who also play a vital role. We provide internet not just to residential customer but for commercial customer as well.
FIBER OPTIC CONNECTIVITY
We deliver our ultra-high speed services over dedicated dark fiber network, running on 10 to 100 Megabit per second.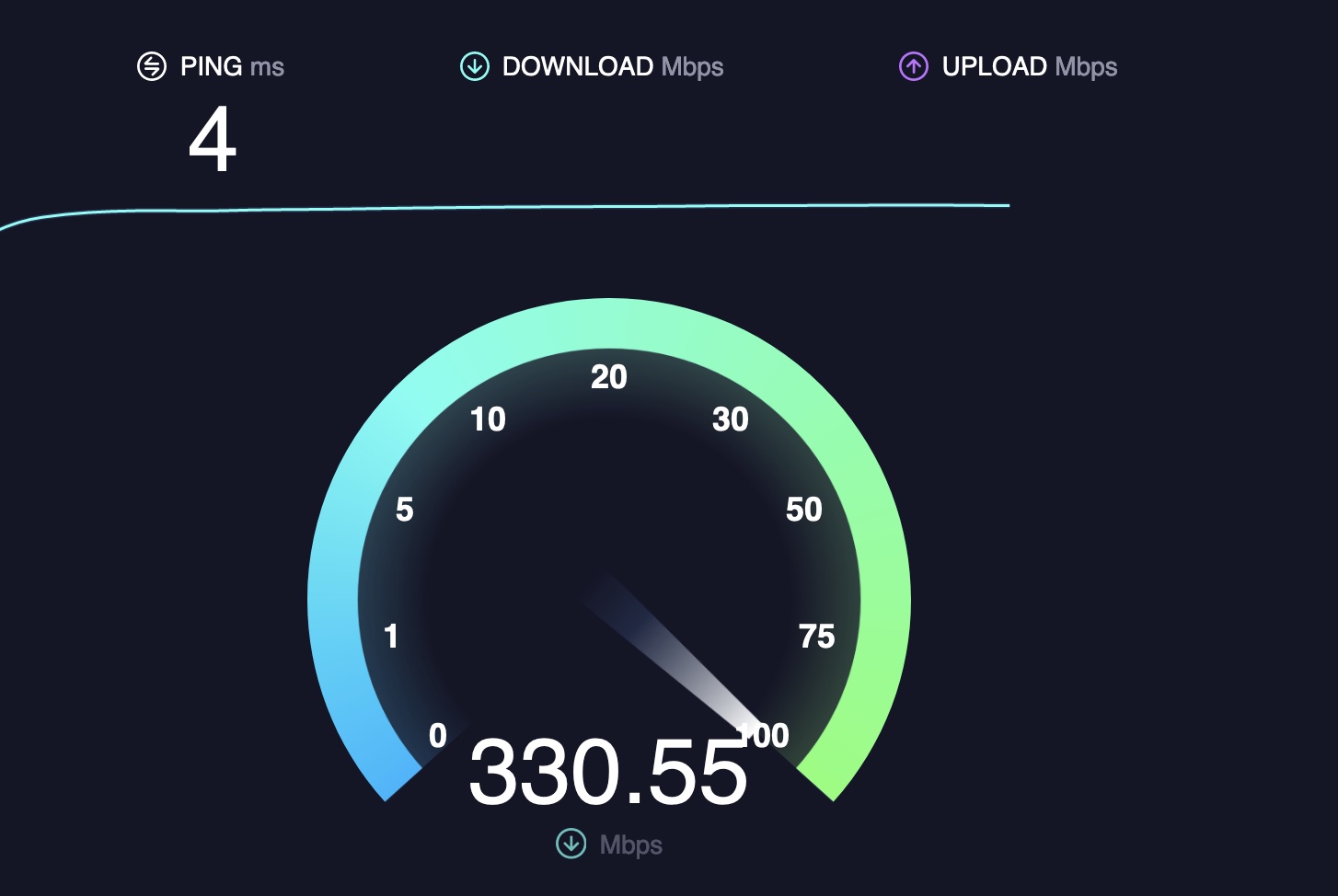 UNLIMITD HIGH SPEED DOWNLOADS
No FUP, No Data Limits. Unlimited movies and videos download with best quality high speed internet ranging upto 1Gbps.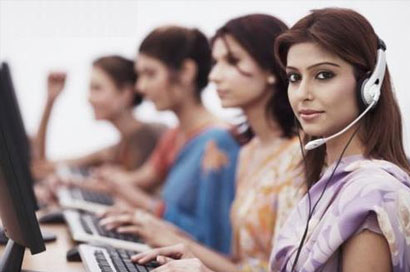 DEDICATED REALTIME SUPPORT
We're eager to resolve all issues in a timely manner. All connectivity issues are resolved as early as possible. We are just a phone call away.