Partner With Us
We are providing the best business opportunity for Cable TV & Cable Internet operators as well as infrastructure providers in residential societies. Gigacast's customer base is growing extremely fast and our "guaranteed revenue" model ensures our partners make money no matter the user price.
Send Your Details
.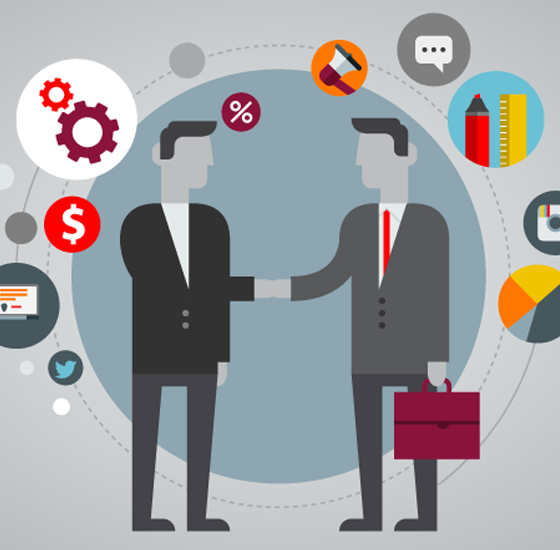 FIBER OPTIC CONNECTIVITY
We deliver our ultra-high speed services over dedicated dark fiber network, running on 10 to 100 Megabit per second.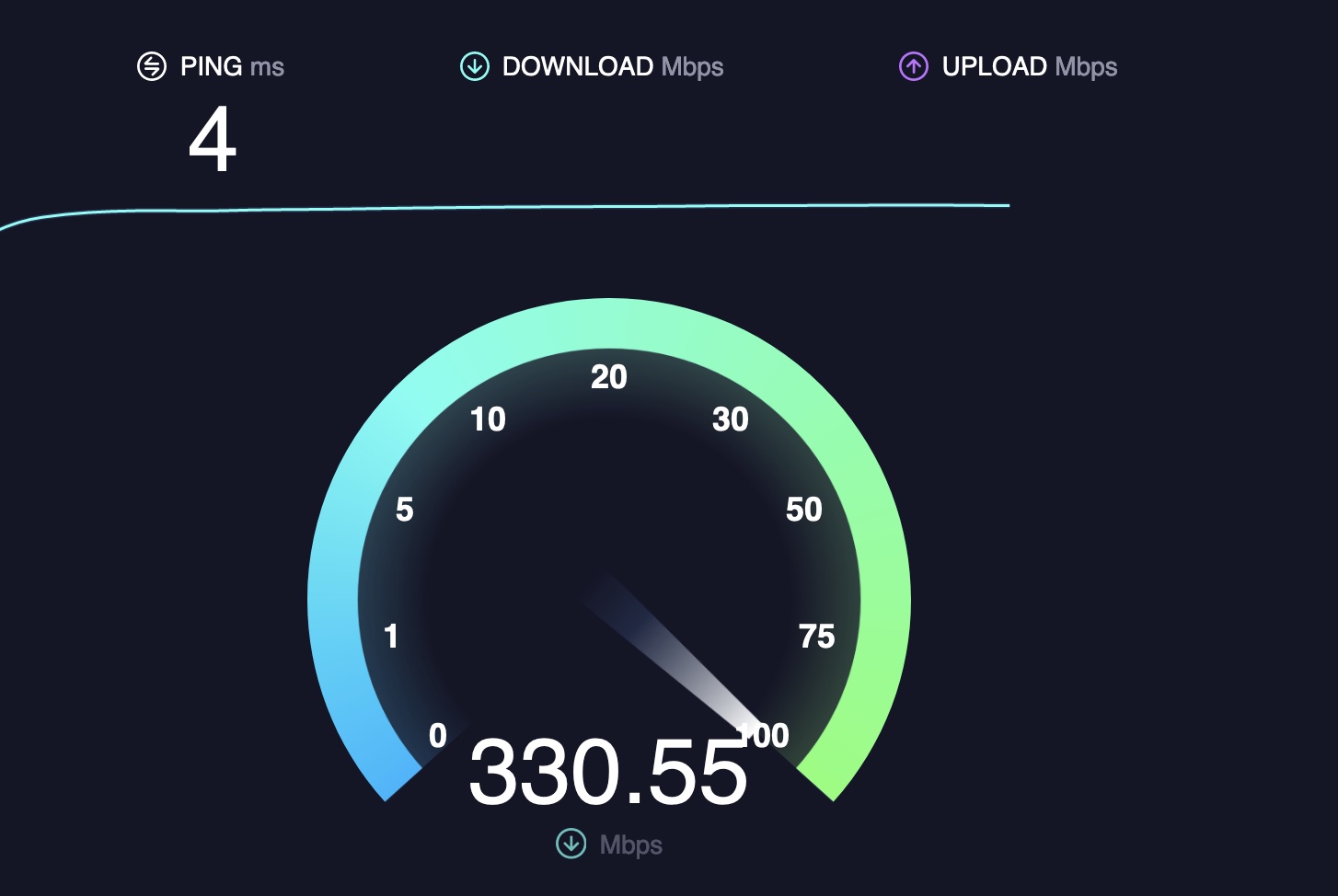 UNLIMITD HIGH SPEED DOWNLOADS
No FUP, No Data Limits. Unlimited movies and videos download with best quality high speed internet ranging upto 1Gbps.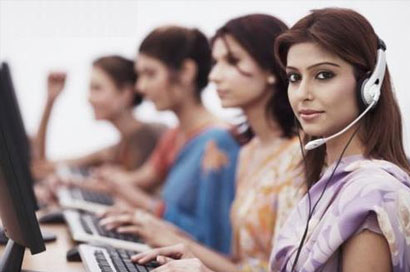 DEDICATED REALTIME SUPPORT
We're eager to resolve all issues in a timely manner. All connectivity issues are resolved as early as possible. We are just a phone call away.